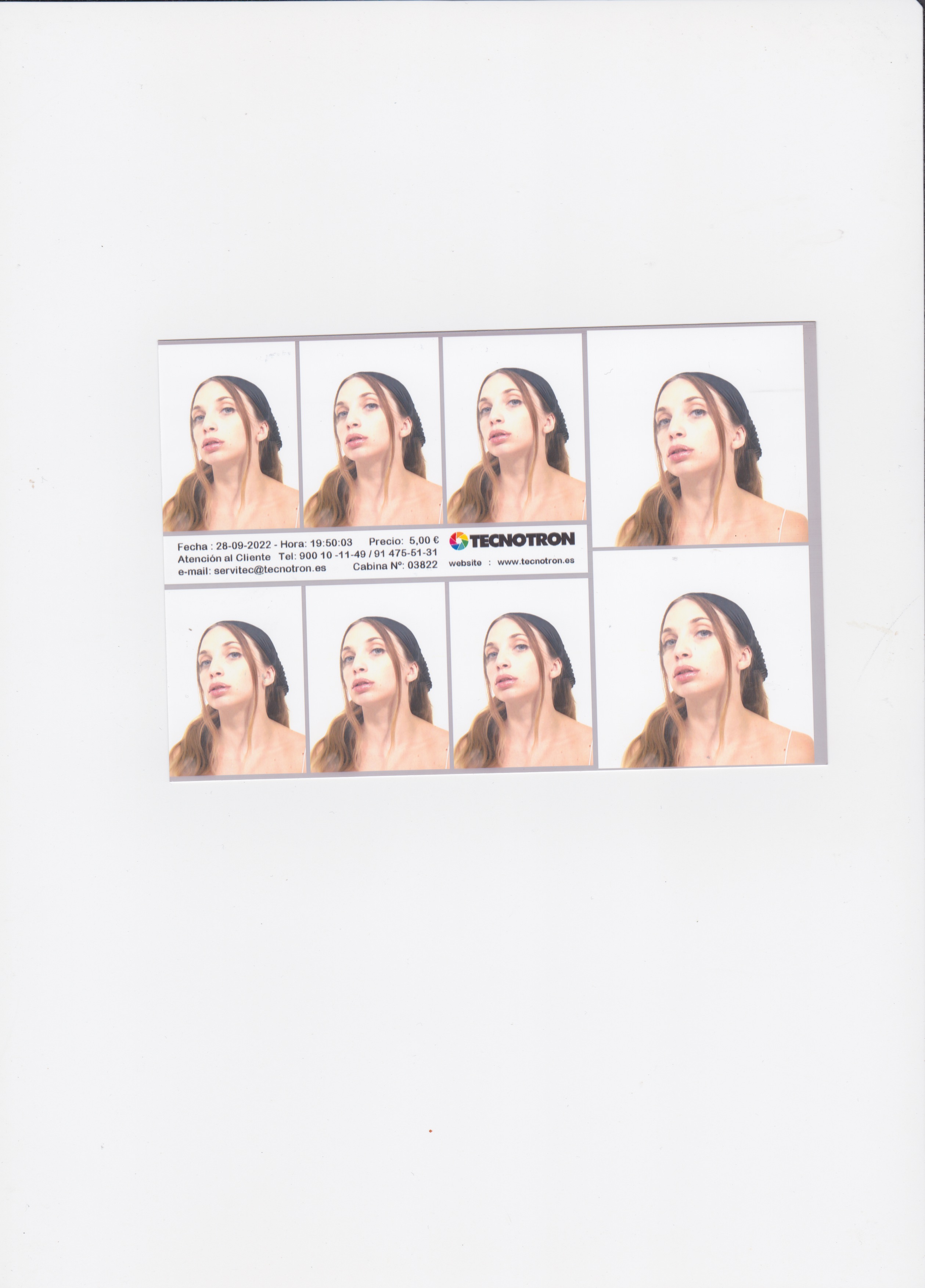 Hey, how are you? :)
I'm Monica Llop, a
communicative
and
creative soul
from the dazzling Valencia who sees the world throught the eyes of an
art director
,
photographer
and
journalist
.
Design thinking
is my philosophy of life.
After finishing my degree program in Journalism (University of Valencia, 2013),
I studied an art photography course at Tampere University of Applied Sciences (Finland, 2013) and a year-long photography course in Blank Paper academy (Valencia, 2014). Soon thereafter, I completed my studies with a Master in Art Direction at University School of Design and Engineering of Barcelona ELISAVA (Barcelona, 2016), among many other courses.
Since 2010, I have been working with
film
and
media
companies,
creative studios and communication departments. Some of these companies are Sony Music Spain, La Sexta, ELISAVA, À Punt Media, Famosa, Suica Films or Nakamura Films. I work in different disciplines such as
writing, audiovisual communication
,
design
and
fashion
for
social transformation.
If you want to
use innovation and creativity to improve this society
, I have several ideas. Reach me:
hola@monicallop.com
<3